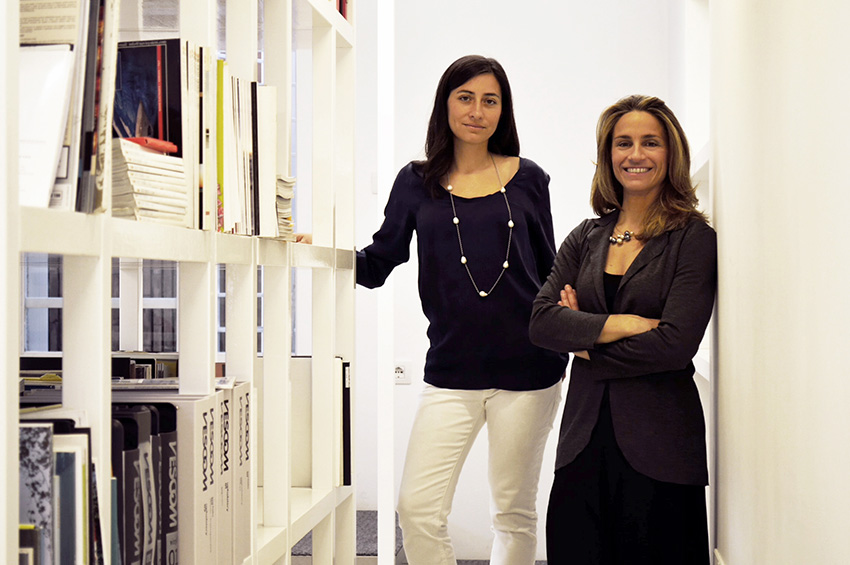 About us
ITA2A begun in 2014 by two business partners whose long-term friendship had developed during their time together, spent on board sailing and powered boats. Each one coming from different experiences in Yacht Design, we joined forces in 2009 and expanded our activities to a broad set of architectural solutions. Our tight team spirit, due to years of sail racing, is our main strength.
In each design project we are passionate about diffusing the design's culture and its attention to details, environmental sustainability, continuous research of new materials and space optimization, all necessary principles for good execution and success.
Every new concept is inspired by surroundings as well as a detailed analysis of habits, local traditions and personal wishes of those who will be living in and using such new environment.
While we design personal and intimate spaces, we take special care in exploring and understanding all of our customer's habits and their way of life, focusing both on the general picture and small decorative details; a home is like a tailored dress, dressmakers need to know all the sizes!
Since we begun working together we have had the opportunity to use our experiences in several Hospitality projects, working directly with customers in each step of design, from general concept, to single room, shared areas and every single interior component.
Side by side with our customers we analyze hotel dynamics, potential guest profiles, their needs and possible ways to experience their journey or vacation.
We develop our projects with careful evaluation of space functionality and usability, striving to leave a long-lasting impression with the guest, even if simply through a color, a scent or reflection of the light.
In Hospitality projects we mainly focus on materials, ease of building and maintenance, energy savings, comfort and security enhancing technologies in the pursuit of optimized solutions for both guest experience and facility management.
Our design studio is continuously researching solutions that can meet our customer's taste and functional needs, providing them with designs that are stylistically sound an exceptionally defined, whilst meeting budget and competitive pricing requirements.
Francesca Ruggiero e Manuela Santarcangelo Architects